Three Traits of Reliable Plumbing Companies
Whether for repairing a leaky faucet or helping install a new sink, choosing the right plumber is paramount. But with so many companies offering similar services, how do homeowners know which one to choose? Evaluating the qualities of each prospective plumbing service is vital in finding one that will put their mind at ease. Here are three key traits any dependable plumbing company should possess that can help homeowners looking for a reliable and trustworthy plumbing company.
Positive Reviews Online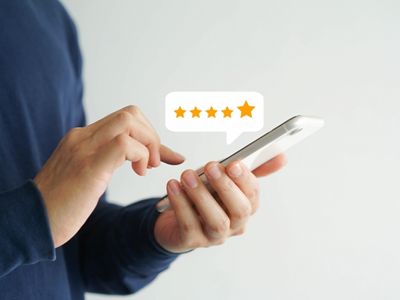 The first thing people should do when they are looking for a plumber during the holidays is to mount an internet search. Most highly-rated companies proudly display reviews from their customers on their websites. Homeowners can also find reviews for plumbing companies on websites like Google, Angi, and Facebook. Reading online reviews is a great way to get a feel for what is important to know about the company from its customers' perspectives.
Even bad reviews can provide helpful information about the responsiveness of the company. Not all reviews will be positive, but a reliable plumbing company will have mostly positive reviews. Look for words like "professional" and "prompt" to find attentive companies that value customer service.
Properly Licensed and Insured
Once a person has narrowed down the plumbers they might call by finding a handful with good reviews, it's time to start making phone calls or looking at the plumbing company's website. Potential customers should know if a company is properly licensed and insured.
Licensed and insured plumbers are the only ones that homeowners should select. These two things go hand in hand to prove that a plumbing company's technicians have the knowledge and experience to pass licensing tests and protection for their workers and customers to keep them safe with insurance in case something goes wrong. The easiest way to determine a company's status with licensing and insurance is to check its website or give them a call.
Comprehensive Maintenance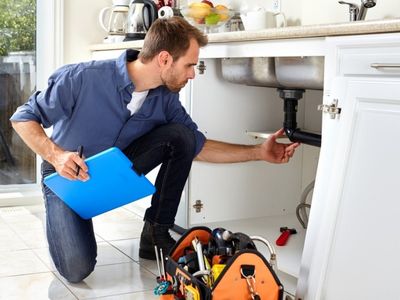 An essential part of keeping the plumbing in tip-top shape is to have it routinely maintained by a qualified professional, so it's important to hire plumbing companies that offer maintenance services. Plumbing maintenance helps ensure that the plumbing system in a home or business is working correctly and safely. It includes various services, from inspecting pipes and drains to flushing the water heater tank, removing scale buildup, and checking for potential leakages.
Regular maintenance can help prevent costly repairs down the road by catching minor issues before they become bigger problems. It can also help extend the life of a plumbing system by ensuring everything is running smoothly and efficiently. It can even help reduce utility bills. So by reducing the number of repairs, the frequency of replacements, and lowering energy bills, regularly maintaining the plumbing can save homeowners a lot of money.
About West Plumbing LLC
The team at West Plumbing LLC was named on the Best of HomeAdvisor list three years in a row for their customer service, serving Chandler, AZ, and the surrounding areas. They provide flat-rate pricing and financing and are fully licensed and insured. Call them today for plumbing services in Chandler, AZ.