Exciting Benefits of Water Filtration
Make this year the best year ever with help from a water filtration system installed inside the home. Homeowners with water filtration systems enjoy perks like better tasting, safer water, and the chance to save money.
More benefits of water filtration system installation include:
Helps the Environment:

With Americans buying over 50 million bottles of water every year, the effects on the environment can be tremendous. A reverse osmosis system helps reduce the pollution and decay bottled water causes to the earth.

Saves Money:

Bottled water is generally considered a safer alternative to water from the tap, but with a filtration system, homeowners can stop paying for water bottles. Buying bottled water is expensive and can be bad for the environment.

Fewer Toxic Chemicals:

Most tap water contains 2,000+ toxic chemicals, only 66 of which are monitored by the Environmental Protection Agency. Water filtration systems help remove these harmful toxins.

Reduce Corrosion: Hard water is problematic for families across Chandler. It's rough on skin, dishes, and plumbing and can result in pipe corrosion. Install a water filtration system, and that worry subsides.
The Push for Safer, Better-Tasting Drinking Water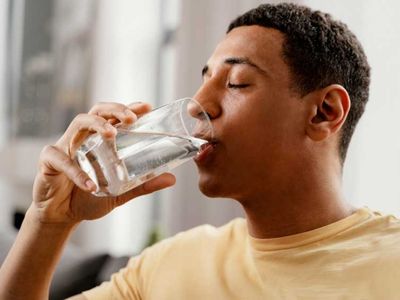 Tap water often tastes bad because it's infiltrated with so many toxins. People buy bottled water because they want better-tasting, safer water. An alternative is a water filtration system. Water tastes better because the system removes those harmful toxins and improves water quality.
Safer water comes along with its better taste. Those harmful toxins can cause numerous health-related issues, but those concerns disappear when a water filtration system is used inside the home. The most popular type of water filtration system is a reverse osmosis filter.
Lower Home Costs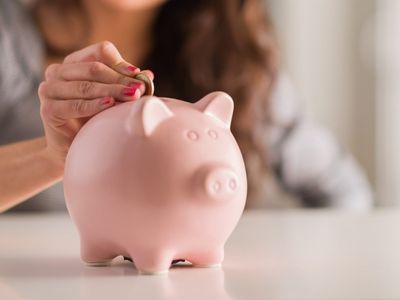 The average American spends $266 per year on bottled water. For one person. Water filtration system installations incur a one-time fee, a cost that can pay for itself during the very first year of usage for families. Great-tasting water at home eliminates the desire to buy bottled water.
Another way water filtration saves money is by eliminating heavy metals from the water. Heavy metals can corrode the pipes in the home's plumbing system and damage water-using appliances. Homehomers looking for money-saving strategies can drastically cut costs after installing a water filtration system.
A Greener Home
Eliminating the need to buy plastic bottles not only saves money but is one of the best ways to reduce environmental pollution and dangers. The water bottling process releases 2.5 million tons of toxic chemicals into the environment and kills 1.1 million aquatic creatures yearly.
Everyone who uses their home's water rather than bottled water helps lessen the damage the environment sustains from plastic water bottles. It's a simple and easy way to make a difference and help the environment and sea creatures.
About West Plumbing LLC
Named "Best of Home Advisor" for three years and counting, West Plumbing LLC serves Chandler, AZ, and the surrounding areas. They offer upfront pricing, financing, and clean and tidy service. Call them today for water filtration system installation in Chandler, AZ.